At Lauzen Accounting, we do more than simply prepare tax returns. Our Tax Service includes developing detailed tax projections that are updated throughout the year and suggesting steps that can be taken to influence your tax liability prior to year-end. Our projections are based on careful analysis of your monthly financial statements so you don't end up with a surprise in April.  We know that proactive and aggressive tax planning is critical to minimizing your tax liabilities.  When you work with us we make tax planning part of your overall business strategy and not just something we do at year end. In addition to tax planning, Lauzen Accounting's Tax Service includes the preparation of your business and personal tax returns. Our accurate tax compliance work is based on a strong knowledge of current tax law and we will represent our monthly business clients, at no additional charge, in the event of a tax audit on returns prepared by our firm.
Our goal is to make the process of tax planning and preparation a simpler process that provides timely, meaningful information, and assists you in minimizing your tax liabilities currently and into the future.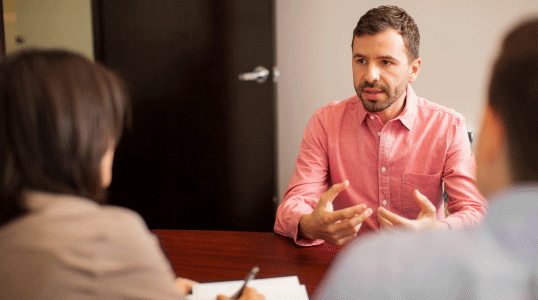 You can be confident that our firm is on top of the current new developments in the tax laws to decrease both your current and future tax liabilities. We offer practical, proactive and innovative solutions to tax planning that put your business or personal needs first. Our firm provides our business clients with the taxation expertise and knowledge that they deserve year round.
Our tax services include but are not limited to:
Tax returns for your corporation, partnership, or LLC
Tax analysis and ways to reduce your taxes
Your individual tax return
IRS problem resolution
Succession planning