Supporting Your Small Business With Comprehensive Accounting Solutions
With Lauzen Accounting, You'll Find A Business Partner You Can Rely On
Small Business Accounting That Helps You Grow Your Business
---
Running a small business can be overwhelming. At Lauzen Accounting, we understand the needs of small businesses and what it takes to be successful. With our full line of Comprehensive Accounting Solutions (CAS), we become part of your small business team, focusing on your internal accounting needs like bookkeeping and payroll while also providing you with meaningful business guidance and tax planning based on timely and accurate monthly financial statements. By working with you on a monthly basis, we gain a clear understanding of your business and can provide you with sound business advice, making running your business more profitable and less time-consuming. We emphasize a team approach because when our clients win, we all win.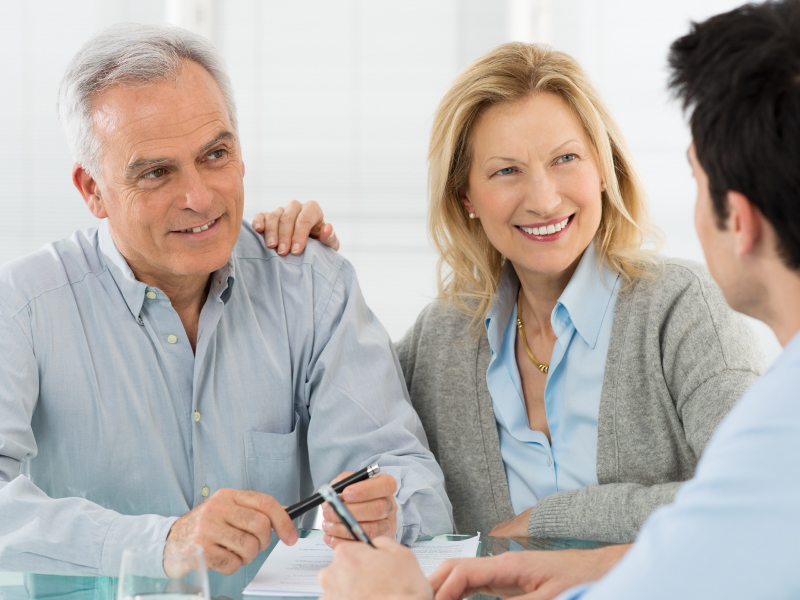 Contact us
Lauzen Accounting

27W430 Warrenville Road
Warrenville, IL 60555
Phone: 630.393.0202 Fax: 630.393.0208
From cash flow & payroll to business guidance & tax planning, our Comprehensive Accounting Solutions allow you to focus on what you do best…Growing your small business. Our services are available through our website using secure, online portals. That means you will enjoy the added convenience of 24/7 access to all of your financial information and experience the peace of mind knowing you are sharing information with our staff daily, in real time. In order to encourage communication, our services are offered on a flat-fee basis. You'll never be charged extra for a quick phone call or a detailed conversation.
Lauzen Accounting takes a different approach than traditional accounting firms. We deliver a level of convenient services that you've never experienced before
Please view our brief introductory video and see the difference we can make with your small business.