Our Accounting Service includes the preparation of accurate and timely monthly financial statements in order to provide client consultation and advice. Current and accurate financial statements are the foundation of successful business guidance. If your current accountant prepares only quarterly or annual financial statements for your business, any advice or analysis is often too late to be relevant. Lauzen Accounting will help you utilize your monthly financial statements and tackle the financial complexities of your business. Our advanced web-based platform allows our clients to download critical financial documents, securely exchange data and use their accounting software online available through our website anytime, anywhere. As part of the Lauzen Accounting team, you will benefit from convenient solutions that leverage the latest technology.
All activity is facilitated online through our advanced web-based platform...offering ultimate convenience for you!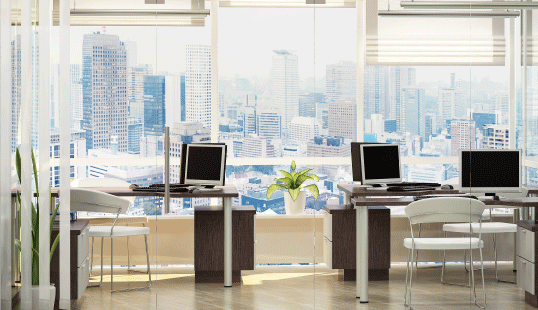 Our Accounting Service provides all of the essential services necessary for your small business success including meaningful business guidance.  We will take care of your accounting tasks including:
Reconciling Bank Statements
Balancing Credit Cards
Maintaining General Ledger
Preparing Financial Statements
Preparing Sales and Payroll Tax Filings
Providing helpful financial guidance along the way!