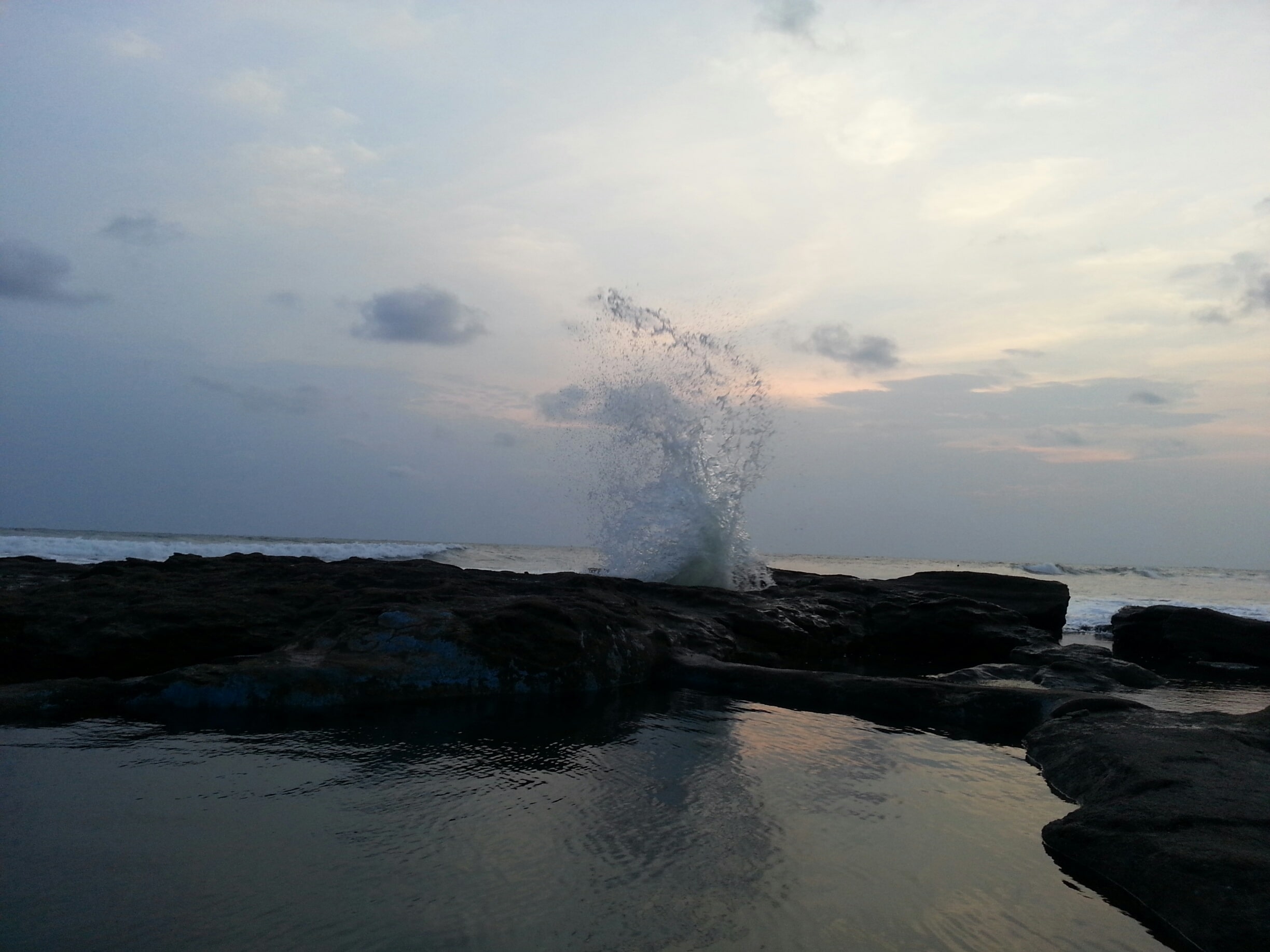 Are Summer Vacations a Thing of the Past? Don't Let It Hurt the Productivity of Your Business
June 13, 2014
Hot Topics: Post-College Start-ups on the Rise
June 30, 2014
Allowing employees to telecommute, also known as working remotely, is a major trend destined to reshape the way that companies recruit and manage employees in just about every industry. According to a 2013 survey conducted by the Society for Human Resource Management, more companies were planning to offer telecommuting in 2014 than any other new benefit. And, research by Global Workplace Analytics confirms the number of work-from-home employees has been rapidly increasing in America growing by 79.7% between 2005 and 2012. So if your organization does not yet have employees that work remotely, you may want to consider how you will respond when you do.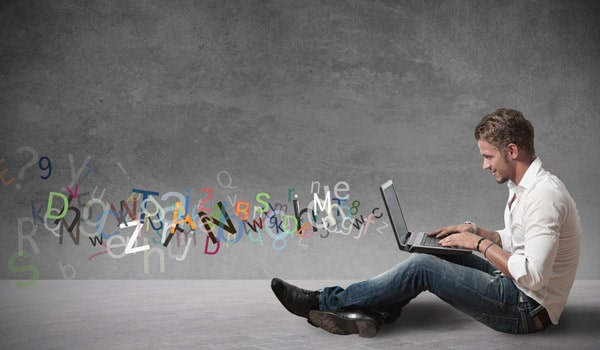 It is important to recognize that telecommuting is not just for Millenials and moms anymore. The U.S. Census Bureau's annual American Community Survey shows that the typical telecommuter is a 49-year-old college graduate—man or woman—who earns about $58,000 a year and belongs to a company with more than 100 employees. As such, many organizations—large and small—are forgoing a central office entirely, which means that managers are increasingly tasked with overseeing workers scattered across cities, states, and time zones.
In their book, "Remote," Fried and Heinemeier Hansson offer many best practices for managing remote workers, including these key recommendations:
1. Hire for the work you want people to actually do.
Heinemeier Hansson says the single most important thing for remote work to succeed is creating a culture where the work itself matters. Employees need to be hired on the merits of what they produce. This might mean that during the hiring process you give candidates a sample project to complete or another test of their abilities so you are sure that you are making the right decision.
2. Create a culture that supports telecommuters.
Many companies have a mix of employees including some who work on-site and some who work remotely. However, your telecommuters are bound to run into difficulties if the culture and processes of your business are built around your physical office. If everyone else at the company comes into a central office, and one or two employees work remotely, it is unlikely that the arrangement will work well over the long term.
3. Don't let telecommuters burn out.
While many people conjure up images of telecommuting as relaxing and not as stressful as traditional office jobs, employees working at home often have a harder time setting boundaries between their work and personal lives. Employers may fear that telecommuters will slack off if they are not under their watchful eyes, however, the opposite is usually the greater danger—employees who overwork themselves and burn out. Managers should take measures to reduce this risk, such as regular check-ins, as described below.
4. Schedule regular one-on-one check-ins.
On a regular basis, managers should check in with their remote workers, either by phone or video chat, or in-person if the distance allows. Keep the tone casual and ask questions about how things are going in general rather than just going through a list of project updates. This can help to maintain an open line of communication so that everyone is on the same page and can be productive.
5. Focus on building trust and respect.
Trust and respect between telecommuters and their employers and co-workers is critical. When you don't see people on a regular basis it is important to invest time in building strong relationships—perhaps allocating a little more time to communications by phone and email and being responsive to questions. Even with several remote workers, having periodic in-person meetings can help everyone humanize the face behind the emails.
Many of these tips are the same principles that any supervisor should adhere to no matter where their employees are located. Therefore, if your organization is considering transitioning into telecommuting or hiring some remote workers, it is also important to ensure that you have the right management structure in place to ensure that your company can reap the benefits of these arrangements.